Chocolate & Wine Pairing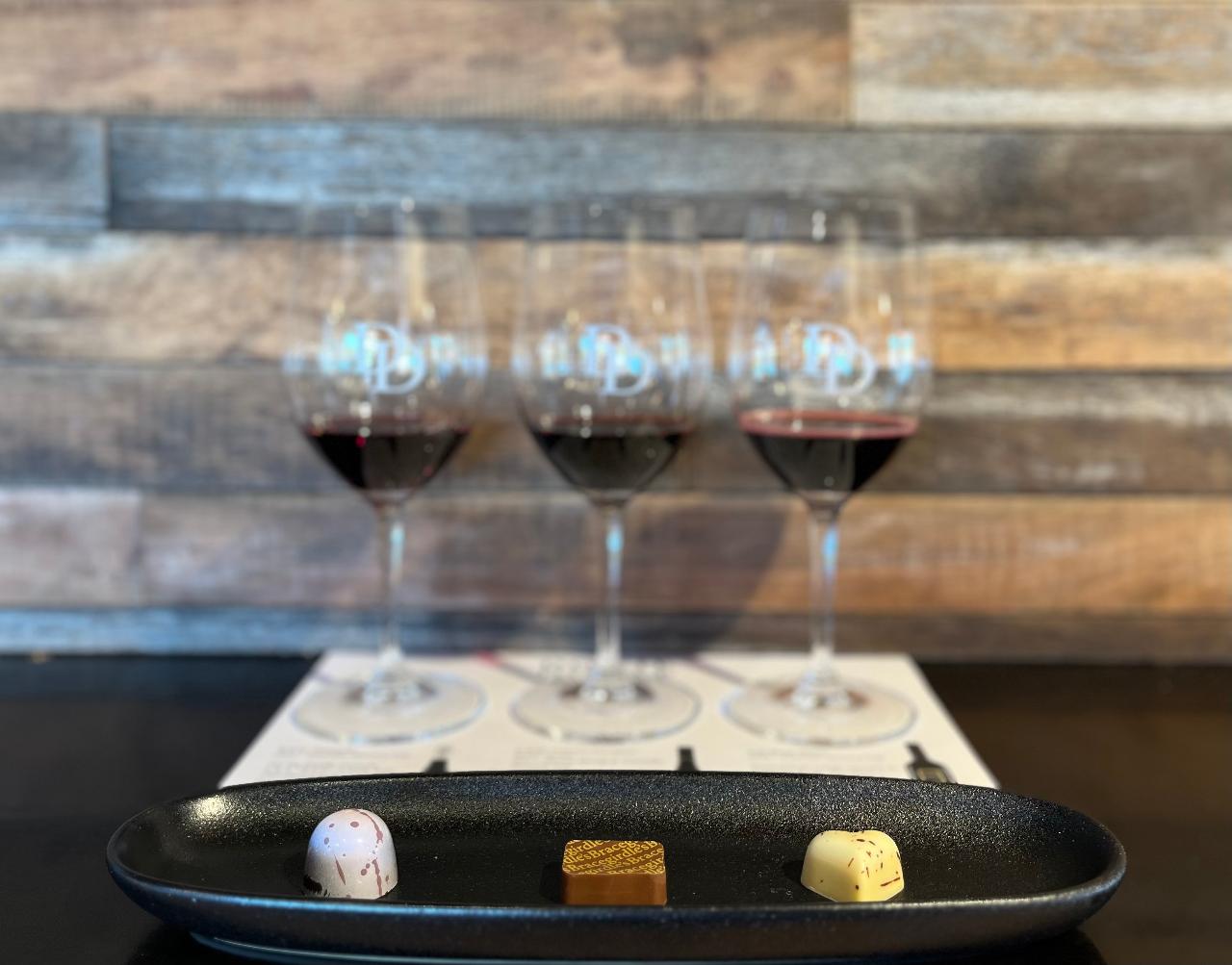 Duração: 60 Minutos (Aproximadamente)
Localização: McLaren Vale, SA
Código de produto: PKCTQT
Three DOWIE DOOLE wines paired with three locally made chocolates for an indulging tasting experience.
Grenache matched with a raspberry and milk chocolate ganache truffle
Cabernet Sauvignon matched with a creamy milk chocolate ganache
Sparkling Shiraz matched with a crème brûlée truffle
Booking is for 60 minutes and if there is available capacity you are welcome to extended your stay for wine by glass/bottle outside.

Please note: We require 24 hours notice for cancellations. No-shows and cancellations less than 24 hours before booking will not be refunded.